Don't Just Treat the Problem. Fix the Problem.
Don't cut corners and end up with unwanted guests returning. We specialize in prevention and exclusion to keep the pests out for good.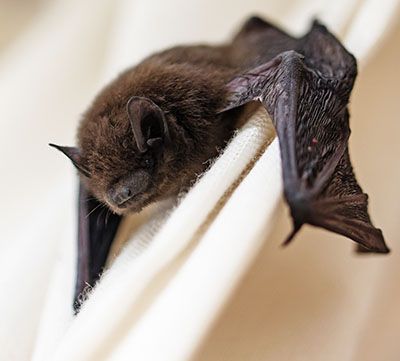 Bats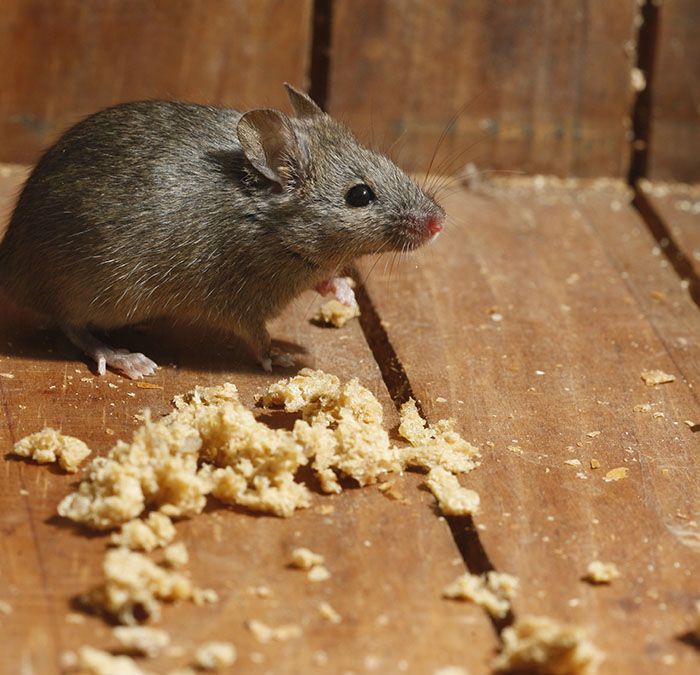 Mice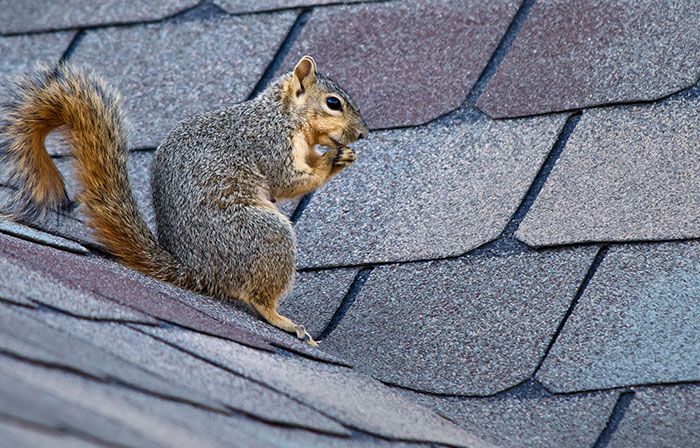 Squirrels
Flying Squirrels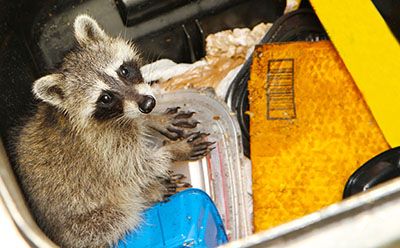 Raccoons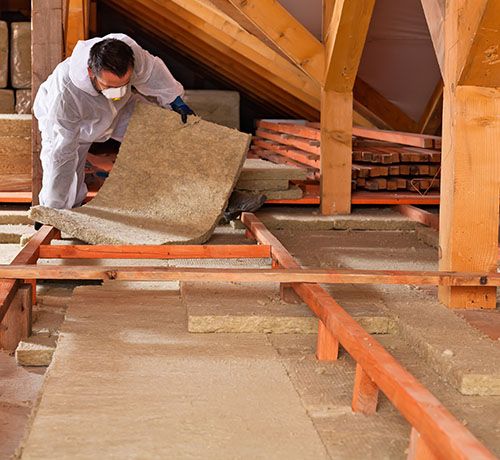 Clean Out
We're A Full Service Wildlife Removal Company Licensed By The Commonwealth Of Massachusetts
Gary's Wildlife specializes not only in the removal of nuisance wildlife from your home or business, but also in prevention and exclusion. That means we do everything in our power to make sure the animals stay out after we're gone. Industry Leading Experts Since 1992 We're licensed by the Commonwealth of Massachusetts to handle problem animal complaints and resolve conflicts between humans and animals throughout Central and Eastern Massachusetts. We've Got The Certification To Prove It We are a nationally certified Wildlife Control Professional belonging to the association of National Wildlife Control Operators. We are also certified by Bat Conservation International as an approved Bat Exclusion Professional. In addition, we are also members of the Massachusetts Association of Problem Animal Controllers.